A Novel
by Patti Leudeman Chiappa
Inside the blackened house, Sara's tears were burning her eyes… 'Why, God? Why did you do this to me?'
Click to Hear the Interview
Podcast: Play in new window | Download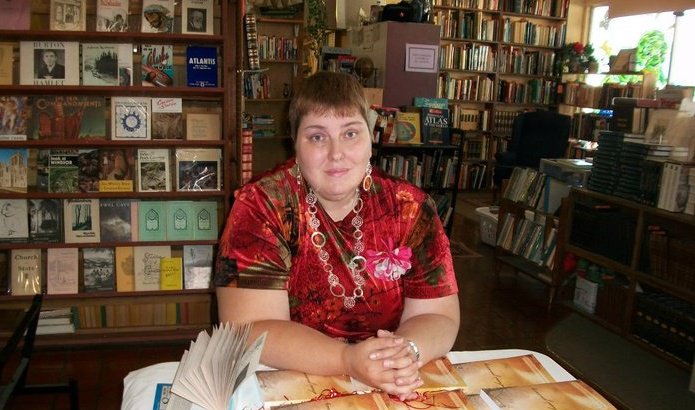 Sara Wilson had it all. Beautiful and a graceful, talented dancer, she had many friends and a strong relationship with God. She also had the husband of her dreams. What more could a girl ask for?
But on a perfect autumn night, Sara lost everything in a tragic fire, changing her life forever. With her beauty destroyed and her love in ruins, Sara became a recluse, completely shutting out not only her loved ones, but her Lord, and forgetting completely everything that had meant anything to her.
That is, until a mysterious missionary wandered out of the Appalachians and into the small town of Summerville Heights. Asking the townsfolk to call him Turner, this stranger seemed to emanate peace and love from his very being, and seems to be an angel sent specifically to help Sara re-discover who she is.
Can tall Turner Thomas help Sara find her way back to God, her dreams, her friendships, and the woman she once was? Join author Patricia 'Sassy Angel' Chiappa on Sara's Journey to redemption.