Reshaping Reality Creating Your Life
You are here to leave your impression on the world by living a confident life of happiness, owning your power – Knowing who you are! Today, you stop existing and start LIVING!
~ Robin Marvel.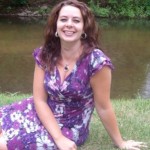 Robin Marvel shows you how to take the negative life situations you were dealt and turn them into motivation and purpose… Reshaping Reality and Creating Your Life.
YOU ARE what you choose to be Right Now!