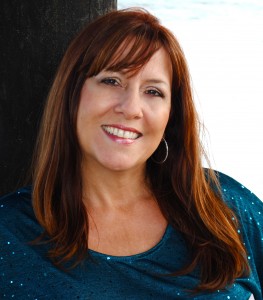 Your Story Matters Radio Show is produced and hosted by Angela Davis Schaefers. In addition to shows available at iTunes, all shows are archived on this site.
Our life stories weave us together, creating a shared love, hope and faith for a future filled with healing, blessings and miracles.  — Angela Davis Schaefers
Angela Davis Schaefers has courageously shared her story Grief to Grace about her journey dealing with domestic violence, poverty, sexual abuse, loss and other painful circumstances. A story of human need, despair and hope in something intangible, that ultimately leads to a life of grace!
In sharing her story, Angela realized the powerful affect it had on others by encouraging and inspiring them and often bringing a ray of hope in an otherwise hopeless situation.  Angela realized that there were many people who felt encouraged and inspired from hearing her story of how she lived a life of grief to grace.  She concluded that each of our stories have a common thread of hope, perseverance and often faith. Angela believes that each of our stories are valuable and are the very thing that gives purpose and meaning to our lives.
Show topics to date have including overcoming addictions and suicidal thoughts, living with HIV, surviving cancer, surviving domestic violence, surviving incest, entrepreneurs overcoming obstacles to find success and more! The people and the stories to be shared are limitless… the lives that can be changed and positively impacted is unimaginable.